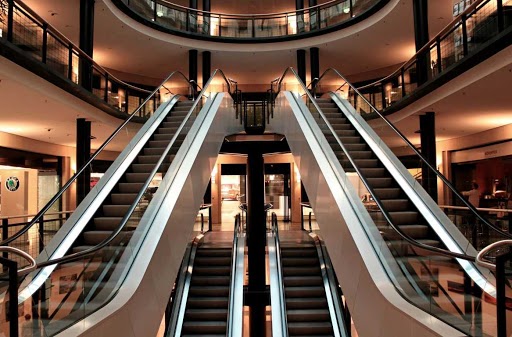 Managing Commercial Assets
Commercial property owners need property management services to manage their assets. A landlord or commercial real estate buyer will manage the property on their own or with a resident manager or any other associate, but sometimes that is not enough. You will need more to maintain high standards at your property.
At Touchstone Property Management, we take the right approach to assist our clients and firmly believe that our company depends entirely on our investor's satisfaction.
Property management could be expensive, but for many property owners, it can be incredibly worthwhile. Here are five reasons you need property management.
Multiple Properties
or Rental Units
If you are an investor or owner who has more properties or rental spaces with you, it becomes tough to manage them all; this increases the need for property management services.
You Don't Live Near The Property
You own the property, but you don't live near it, it becomes difficult for you to manage everything. In this case, having a property management company is invaluable. If you lived in a different state and something happened at your property that needed immediate attention, a property management company is available round the clock to hand such scenarios and fix the issues.
Managing multiple properties becomes difficult, especially when you are busy; being a landlord is not your day job; if you are trying to expand your commercial real estate portfolio, arrange to finance for renovations, or working on other projects, you will need property management to get ahead.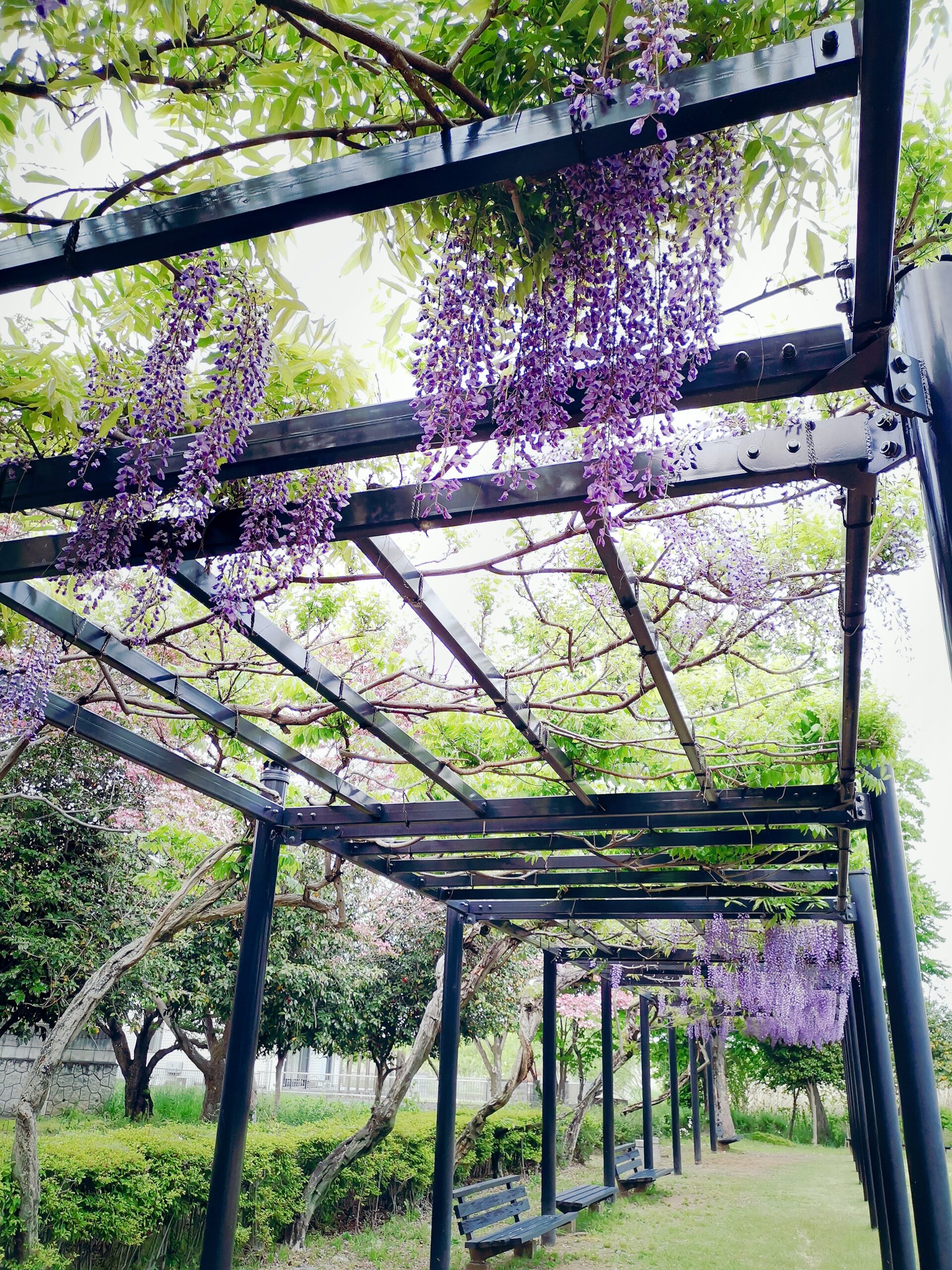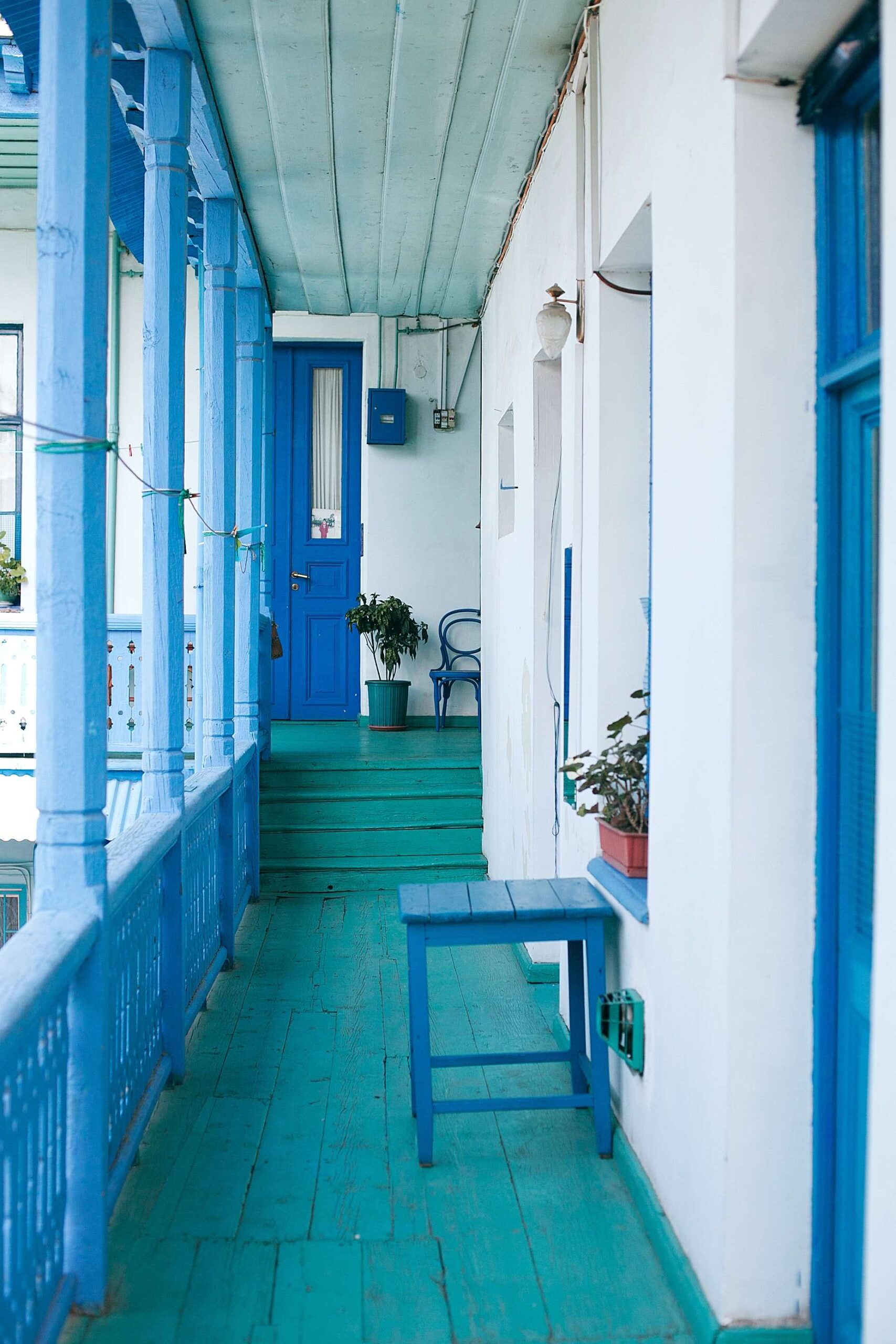 Not Interested In
Being A Hands-On Landlord
People are passionate about finding great tenants and maintaining their own pristine and safe properties, and some are not interested in being so active landlords. In this case, you can opt for a property management company that can represent you to deal with tenants, collect the rents and address the complaints, if any. We take pride in managing your property, so you don't have to.
You Don't Want
to Be An Employer
If you go the route of having a resident manager, you are now an employer. That could turn into a way more giant headache than having someone else take care of the situation in its entirety.
Now instead of cutting a check, you are doing payroll. Legal requirements and considerations can lead to a very slippery slope. A property management company is not an employee; they are an independent contractor.
With a good management company, you will have peace of mind thinking your properties are being taken care of even when you are not around. One of Touchstone Property Management's strengths is the ability to evaluate potential tenants by our extensive screening.
If you have any questions about property management or would like to set up a consultation to discuss your property management needs, get in touch and know how we can help.