PROPERTY MANAGEMENT
SERVICING LONG ISLAND, NEW YORK
Building Community Through Excellence.
"Our goal is to continue establishing and maintaining the absolute finest homeowner association property management available, based on personal service, integrity, and empathy. The company's objective is to continue to grow at a pace dictated only by our ability to serve. Therefore, our client's satisfaction, their referrals, and their continuing loyalty are our primary barometers".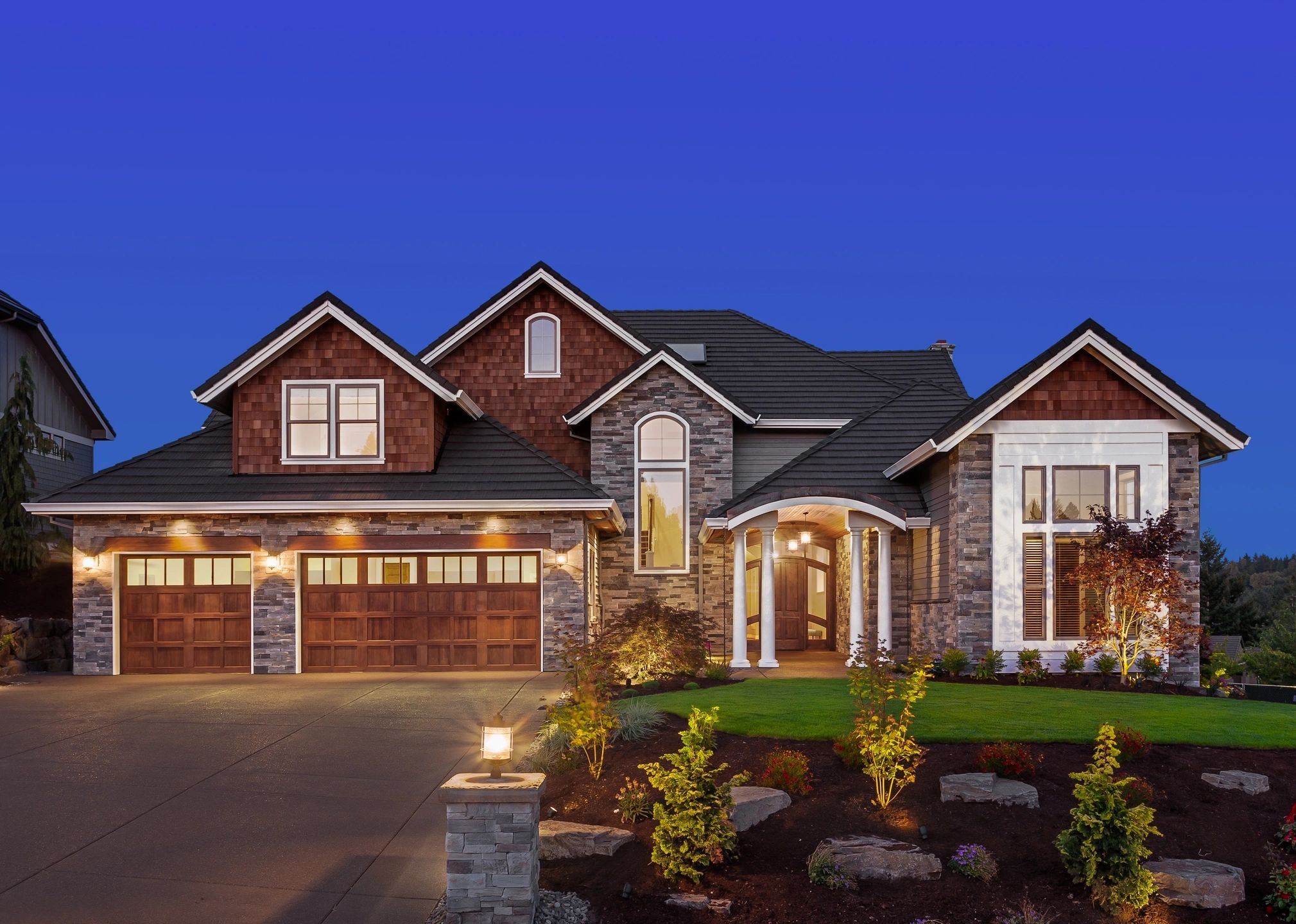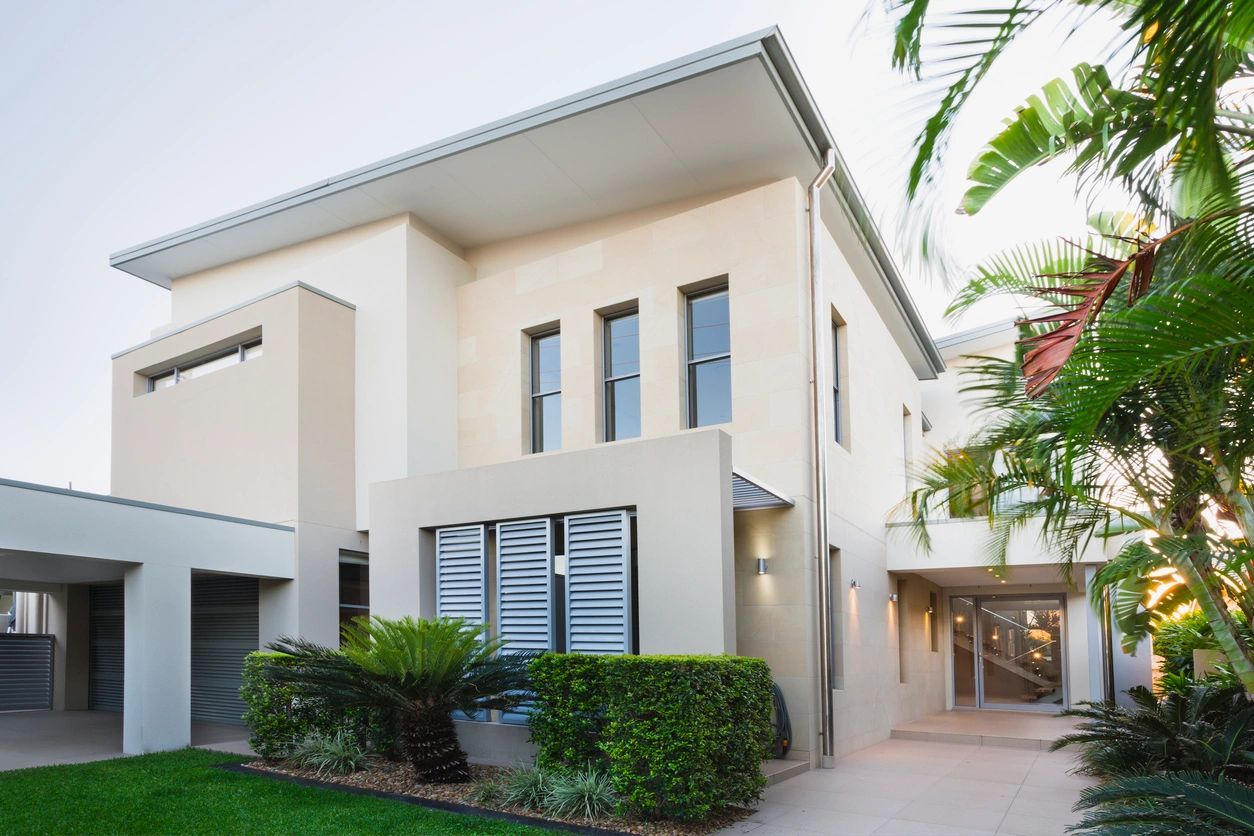 Touchstone Property Management offers professional property management services across Long Island, Suffolk, and Nassau Counties in New York State. We have over 20 years of experience managing homeowners association, condos, co-ops, and commercial real estate management at a competitive price.
Our state-of-the-art, web-based management software offers exciting tools designed for board members and owners to review accounts 24/7, 365 days per year.
We have excellent staff with outstanding professional capabilities in:
We strive to stay updated regarding changes in laws and opportunities in the market. We offer a free transition period to streamline the transition between management companies.
Schedule a free evaluation with us today, (631) 448-7919/Ext: 103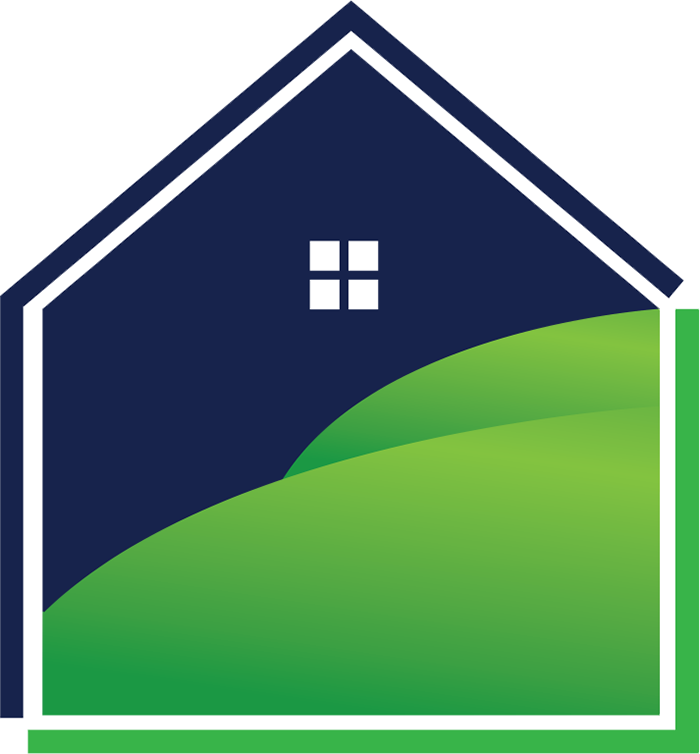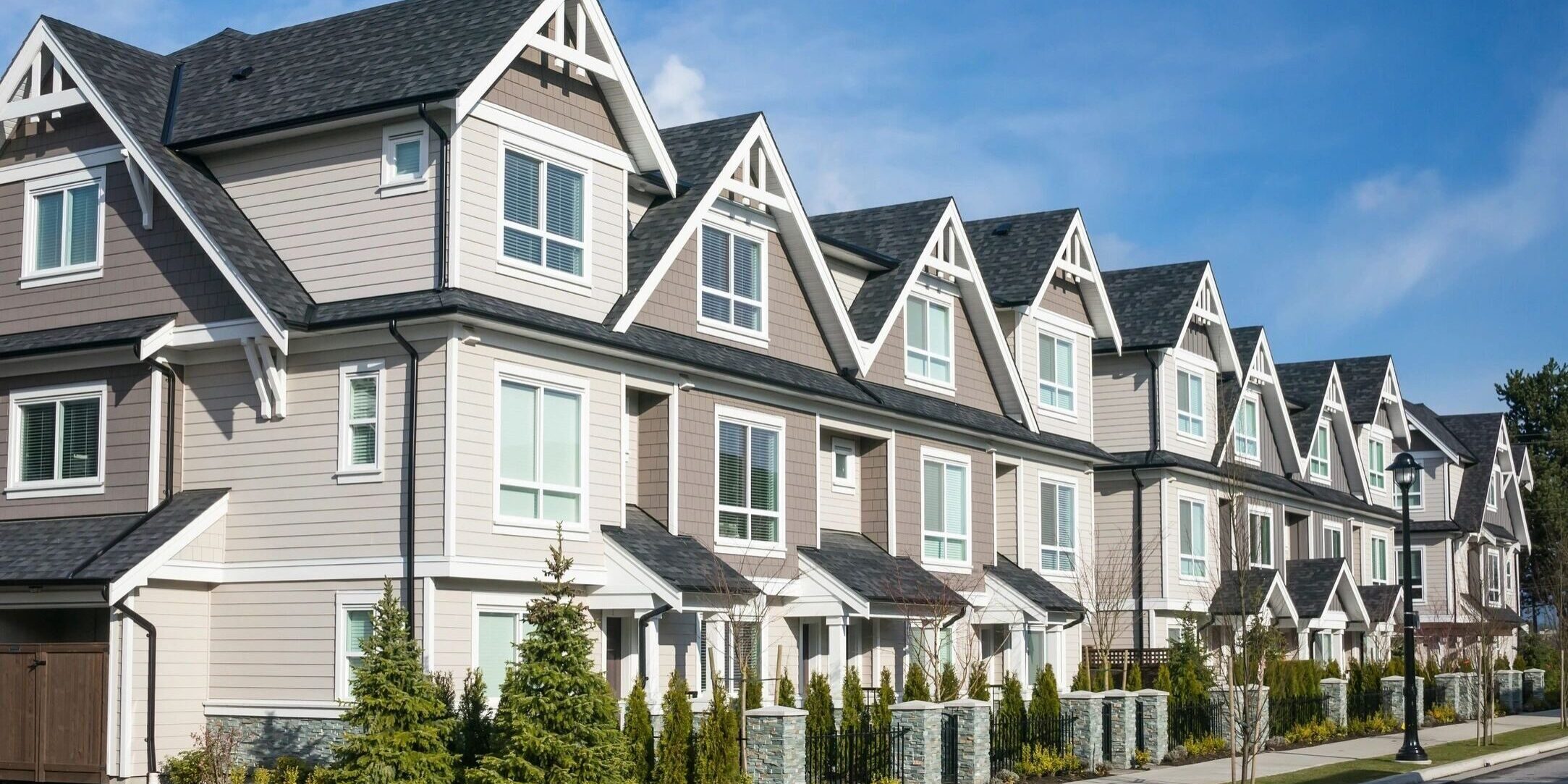 Certified Manager of Community Associations (CMCA) and Association Management Specialist (AMS)
Our professional certifications reflects Mr. Brian Arellano's commitment to his clients and demonstrates his expertise in managing condominium, cooperative, and homeowner associations.
It provides standards for association management that give homeowners and boards confidence in their manager's knowledge and ability to provide professional services. This is the only worldwide certification program awarded by Community Association Managers International Certification Board which is designed exclusively for community association managers and management.
Mr. Arellano upholds the ethical standards for community association management and continues to educate himself on the issues we face every day.

Proud Member of Community Associations Institute

With more than 20 years of experience, we will ensure your aquatic facility is properly maintained.

To protect your investment, we identify minor issues before they become significant problems. We have an extensive list of licensed and insured contractors who can ensure your property is safe and handled when significant repairs are required.
Hands-on Approach – Communication
Our motto is "no surprises," which comes from our team's hands-on approach. We always maintain open communication with all our board members and owners.
Every property receives the personal touch of an associate who is very well experienced.